284 Hackensack Avenue
Hackensack

,

NJ 07601
201-343-6000 x 4654

About Us

Centrally located in Bergen County's capital, the Bergen County Technical Schools' Day Care Center can be found neatly tucked in the northeast corner of the Hackensack Campus. Sometimes referredto as one of the County's "best-kept secrets," our outstanding childcare program is jointly sponsored by the school district and the Bergen County Board of County Commissioners.The Center serves children from birth through 6 years of age. As soon as you walk through the door of our licensed, state-of-the-art facility, you get a safe and secure feeling. We have an open door policy for parents.

The Day Care Center opened its doors to local families in 1987. Several of the original staff members still remain at the facility to welcome your children. Being part of the Bergen County Technical Schools district encourages academics. It also provides a unique experience for our very young students to interact with secondary students. Our early childhood certificated staff prepare daily lessons which are part of an age-appropriate, holistic curriculum. Daily lesson plans focus on the cognitive, social/emotional, and physical skills necessary for early childhood development. Our children also develop their large motor skills daily on either of our two playgrounds.Enrollment in the program is open to all, so stop by for a guided tour of our facility. We welcome the opportunity to introduce you to the program that offers everything you would expect from the County of Bergen. For further information and parent references, please call (201) 343-6000 ext.4654 today.
Autism Awareness Day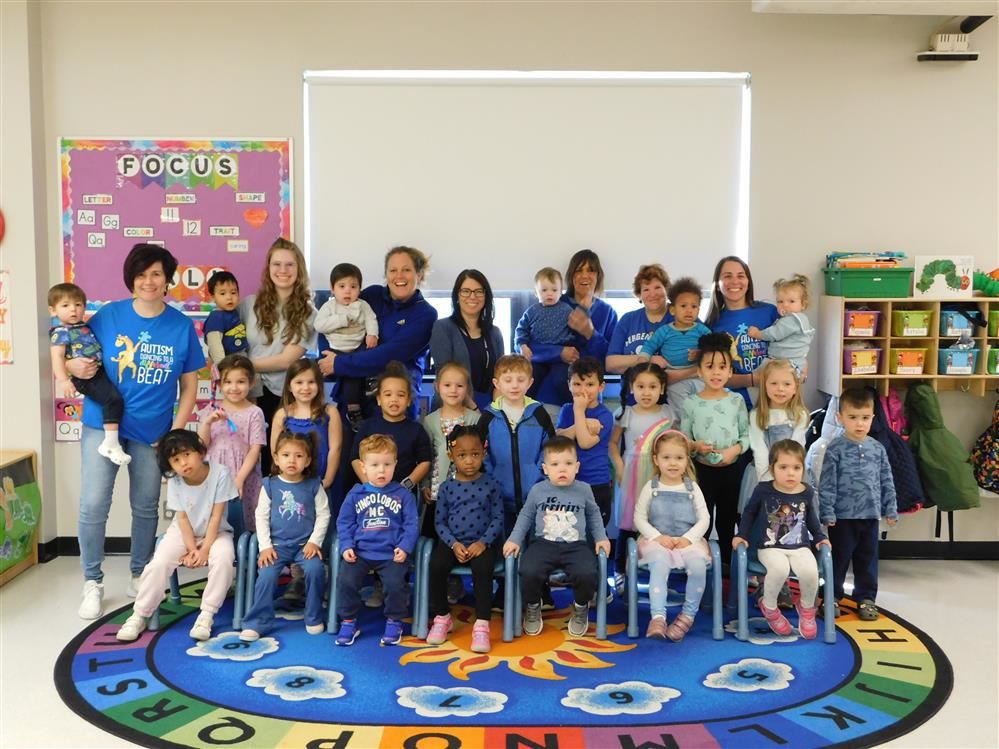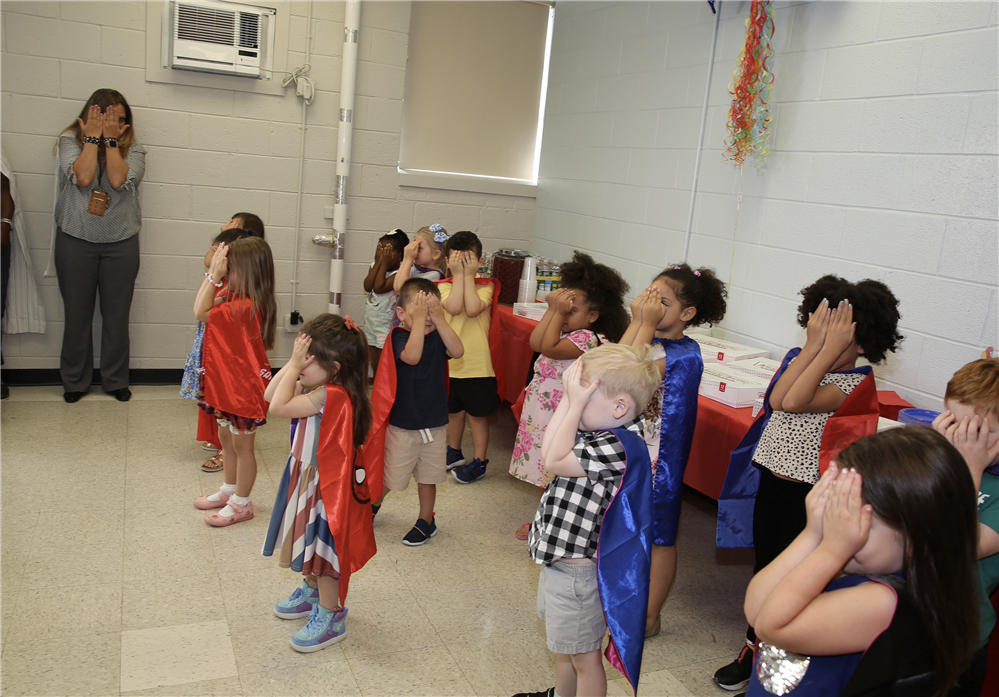 What we offer:

NJ Licensed and Certified Staff

First Aid and CPR Trained Personnel

Academic Program Teaching Age-Appropriate Skills

Educational and Entertaining Field Trips

Birth through 6 Years of Age

Open Door Policy

Two Outdoor Playground

Nurturing Staff

Hours 7:00 AM to 6:00 PM

State-of-the-Art, Air Conditioned Facility

Parent/Guardian Recommendations Upon Request